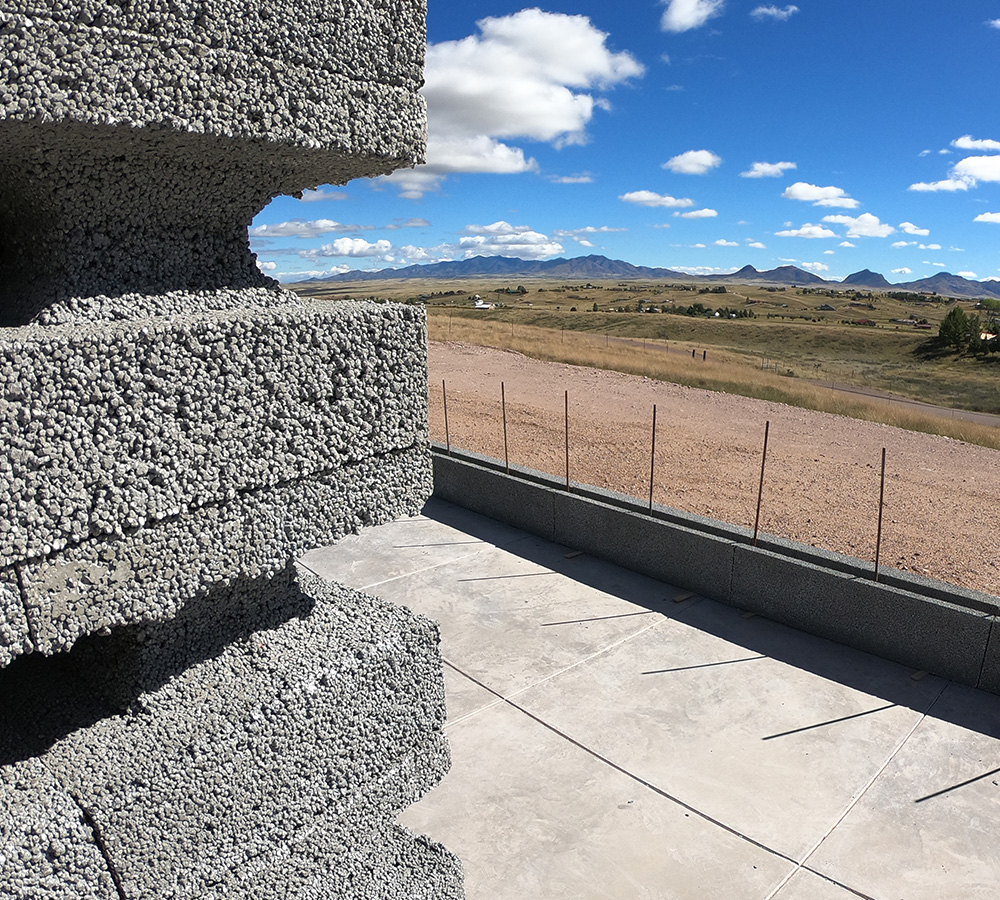 Why ICCF Building Materials Are So Important
Billions Of Dollars Of Property And Building Loss From Natural Disaster Have Stemmed A New Conversation. Executives From The Concrete Industry Are Leading The Charge For New Building Codes And A Different Approach When Building In Our Communities.
ICCF Building Materials That Are Fire Resistant, Storm-Resistant, Earthquake-Resistant, And Pest-Free Have Placed A Driving Focus On The ICF / ICCF Industry, Specifically Composite ICF / ICCF (Gray Block).
Eco Building Systems Has Created The Perfect Block™ To Meet This Demand By Offering A Superior ICF / ICCF Block And ICF / ICCF Manufacturing System In The Marketplace.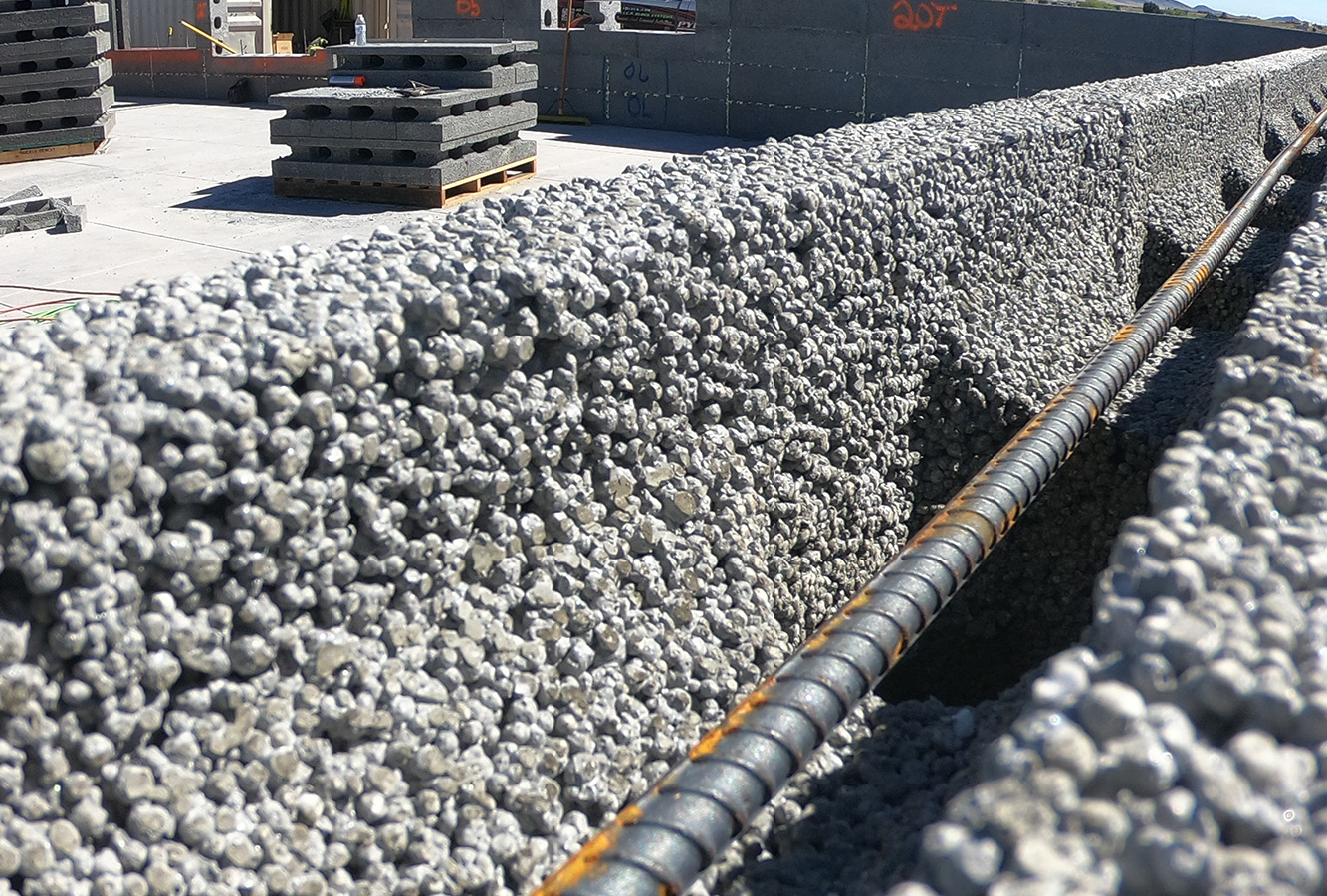 What Are Insulated Composite Concrete Forms (ICCF)?
Composite ICF / ICCF "Blocks Or Forms" Like The Perfect Block™ Are A Green Building Product Made Of A Mixture Of Recycled Expanded Polystyrene (EPS) Commonly Known As "Styrofoam", Portland Cement, And Proprietary Admixtures And Water. 100% Of The EPS Used In Our Form Is Recycled EPS. Nearly 90%+ Of The Volume Of A Composite ICF / ICCF Form Is Recycled EPS That Is Intercepted By Us Before Ending Up In A Landfill.
Sign Up for Our Newsletter
Sign up for our newsletter for updates and special offers