INSULATED CONCRETE FORMS - PERFECT BLOCK ICCF
What Are Insulated Composite Concrete Forms (ICCF)?
Composite ICF / ICCF "Blocks Or Forms" Like The Perfect Block™ Are A Green Building Product Made Of A Mixture Of Recycled Expanded Polystyrene (EPS) Commonly Known As "Styrofoam", Portland Cement, And Proprietary Admixtures And Water. 100% Of The EPS Used In Our Form Is Recycled EPS. Nearly 90%+ Of The Volume Of A Composite ICF / ICCF Form Is Recycled EPS That Is Intercepted By Us Before Ending Up In A Landfill.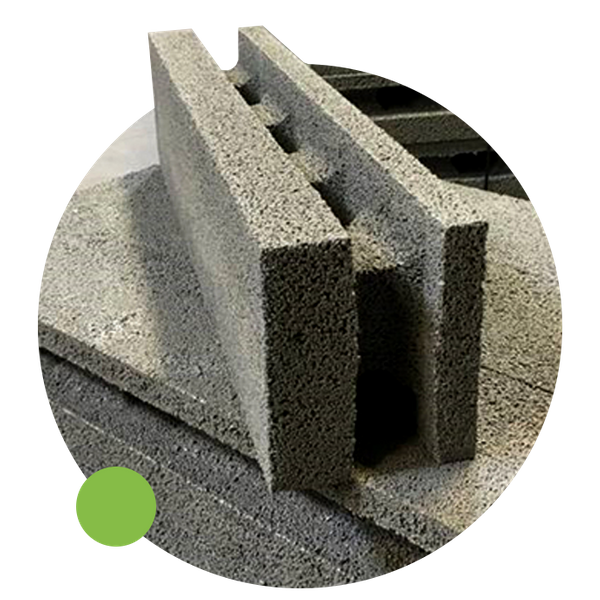 What Makes The Perfect Building Block?
The unique composition of The Perfect Block™ makes it stand out from other building options. The Perfect Block™ is an insulated composite concrete form (ICCF) made of a blend of recycled expanded polystyrene (EPS), also known as Styrofoam™, Portland cement, water, and proprietary admixtures. This mixture provides the block with exceptional insulating properties and makes it resistant to fire. And the best part is that 100% of the EPS used in these blocks is recycled, which helps to reduce waste in our landfills. This eco-friendly construction solution offers not only superior performance but also a sustainable and responsible choice for builders and homeowners alike.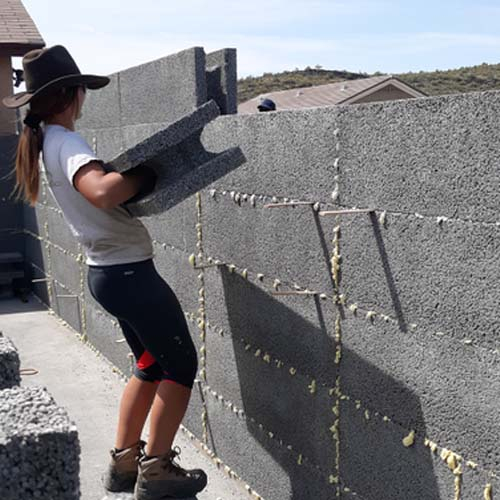 Why ICCF Building Materials Are So Important
Billions Of Dollars Of Property And Building Loss From Natural Disaster Have Stemmed A New Conversation. Executives From The Concrete Industry Are Leading The Charge For New Building Codes And A Different Approach When Building In Our Communities.
ICCF Building Materials That Are Fire Resistant, Storm-Resistant, Earthquake-Resistant, And Pest-Free Have Placed A Driving Focus On The ICF / ICCF Industry, Specifically Composite ICF / ICCF (Gray Block).
Eco Building Systems Has Created The Perfect Block™ To Meet This Demand By Offering A Superior ICF / ICCF Block And ICF / ICCF Manufacturing System In The Marketplace.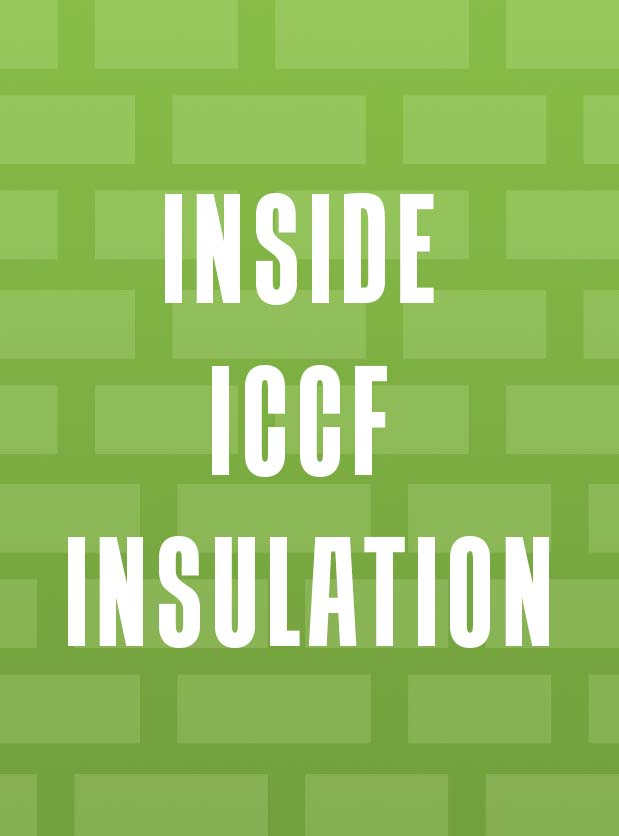 The insulation power of The Perfect Block™ is a result of recycling EPS. This modern-era waste material is typically found clogging up landfills, but we've transformed it into an innovative building solution that's both energy-efficient and fire-resistant.
Once assembled, the ICCF blocks can be filled with concrete and reinforcement steel (rebar) to form a strong and durable framework. This monolithic "post and beam" grid provides a sturdy structure for a wide range of building components, including: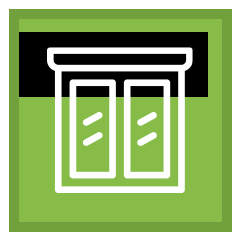 Lintels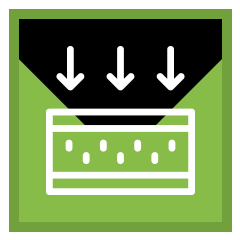 Load-Bearing & Non-Load-Bearing Walls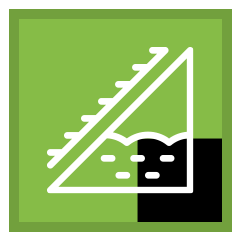 Perimeter Walls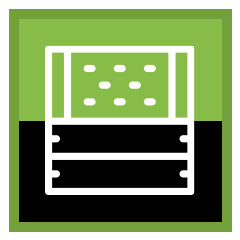 Retaining Walls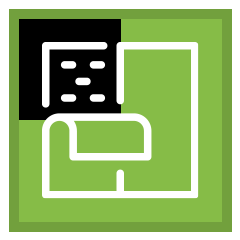 Shear Walls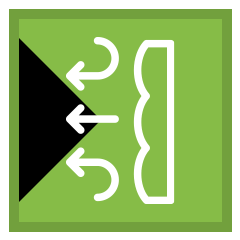 Sound Attenuation Walls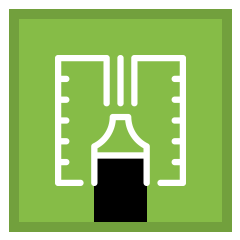 Stem Walls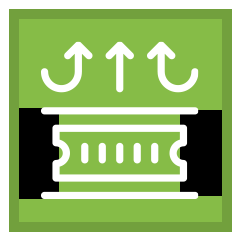 And More!
Benefits Of Our Composite ICF / ICCF Block Over Traditional "Stick Framing" Construction
"The Perfect Block" Is A Complete Low-Density Insulated Composite Concrete Form (ICCF) Building System With Significant Advantages Over Traditional "Stick Framing" Construction And With Other Insulated Concrete Form (ICF) Systems Or Masonry Block.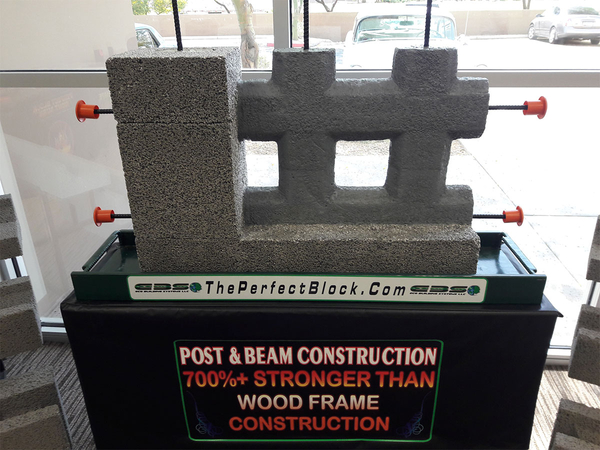 Advantages Over Traditional "Stick Framing" Construction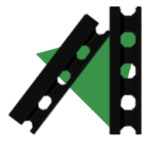 Engineered To Be Highly Consistent With Standard Residential Construction Dimensions @ 4 Foot Lengths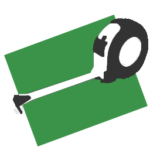 Forms Are Precision Molded And Require Minimal Shimming For Plumb And Level Walls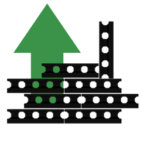 Forms Are Stout And Rigid And Create Strong Straight Walls Requiring Minimal Pre-Grout Bracing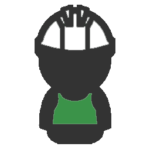 Forms Are Large Enough To Build Walls Rapidly But Small Enough For Single Person Handling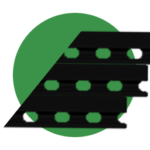 Forms Are Easily Cut With Common Carpentry Tools, Forms Are Easily Cut For Special Angles And Shapes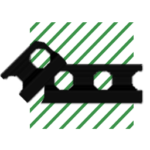 Forms' 12″ On Center Cores Allow For Any 12″ Or Greater Cut Block To Be Used In General Construction Minimizing Leftover Building Waste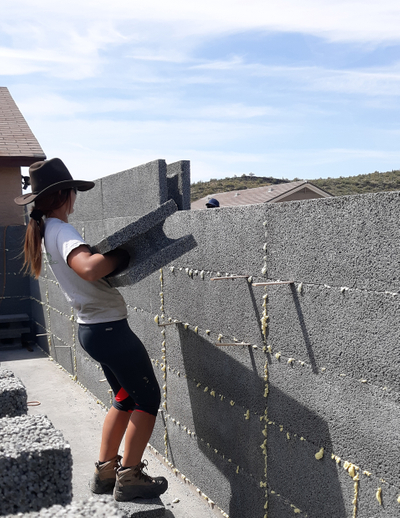 LIGHTWEIGHT
Block As Light As 30 Lbs
One Of Our Female Associate Shown Lifting EBS's Lightweight Insulated Composite Concrete Form Working On One Of Our Build Sites.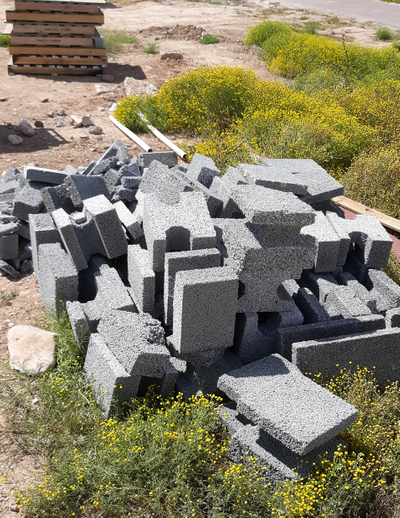 LOW WASTE
As Little As 2% Waste
(pictured is the scrap from a 3,500 sq ft build)
Reduce Costs To The Landfill And Potential Damage To The Environment With As Low As A 2% Waste Rate.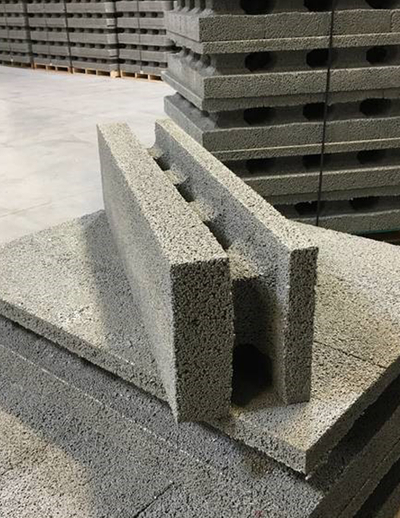 PRECISE DIMENSIONS
Clean & Even Edges
A Composite ICF / ICCF Block That Has Perfect Dimensions Is Easier To Build With And Eliminates Compounded Errors By Slight Variations In Block.