100% Recycled Building Materials In Our Composite ICF / ICCF Block
Fire-resistant • Wind-resistant • Earthquake-resistant • Termite Free • Mold-resistant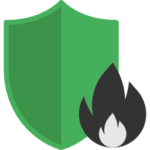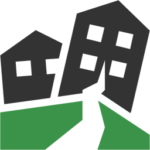 Quake Safe
Can Be Engineered Up To Seismic 8.0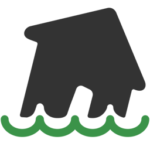 Storm Protection
Resistant To Winds 250 Mph+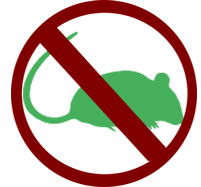 100% PEST RESISTANT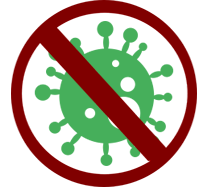 100% MOLD RESISTANT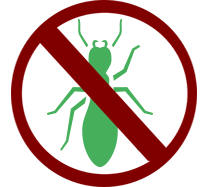 100% TERMITE RESISTANT
For Green Builders & Developers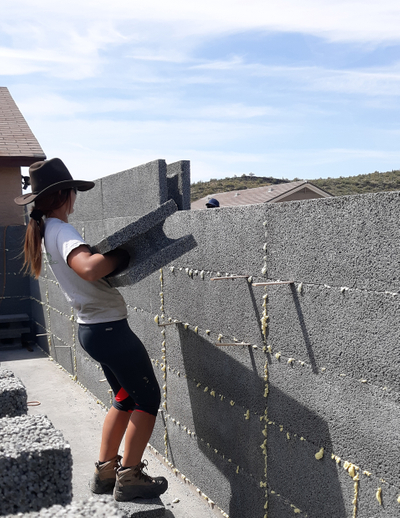 LIGHTWEIGHT
Block As Light As 30 Lbs
One Of Our Female Associate Shown Lifting EBS's Lightweight Insulated Composite Concrete Form Working On One Of Our Build Sites.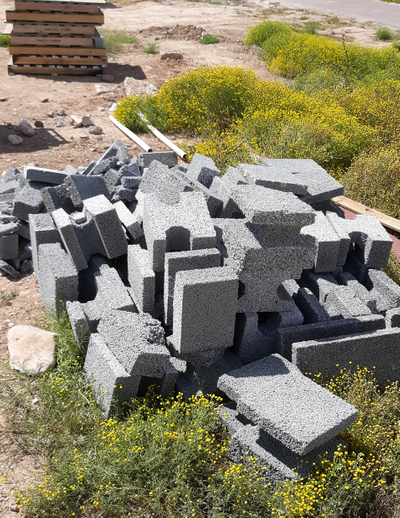 LOW WASTE
As Little As 2% Waste
(pictured is the scrap from a 3,500 sq ft build)
Reduce Costs To The Landfill And Potential Damage To The Environment With As Low As A 2% Waste Rate.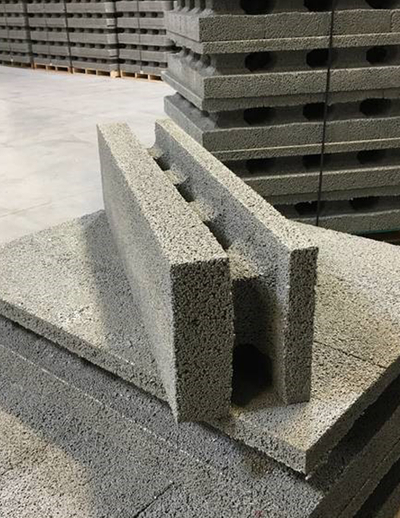 PRECISE DIMENSIONS
Clean & Even Edges
A Composite ICF / ICCF Block That Has Perfect Dimensions Is Easier To Build With And Eliminates Compounded Errors By Slight Variations In Block.
EBS Perfect Block Benefits For Builders: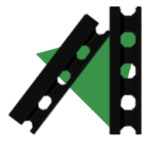 Engineered To Be Highly Consistent With Standard Residential Construction Dimensions @ 4 Foot Lengths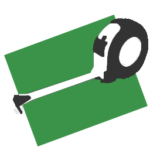 Forms Are Precision Molded And Require Minimal Shimming For Plumb And Level Walls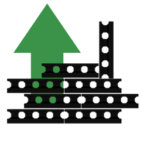 Forms Are Stout And Rigid And Create Strong Straight Walls Requiring Minimal Pre-Grout Bracing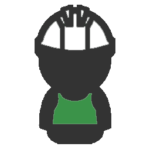 Forms Are Large Enough To Build Walls Rapidly But Small Enough For Single Person Handling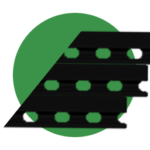 Forms Are Easily Cut With Common Carpentry Tools, Forms Are Easily Cut For Special Angles And Shapes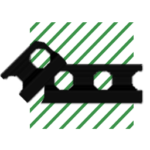 Forms' 12″ On Center Cores Allow For Any 12″ Or Greater Cut Block To Be Used In General Construction Minimizing Leftover Building Waste
ELIMINATE STRUCTURE LOSS DUE TO FIRE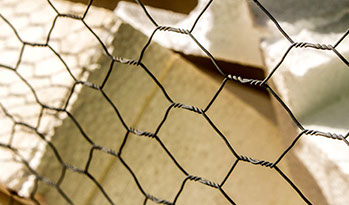 Recycled Building Materials
The Perfect Block™ & EBS have perfected a formula using 100% recycled expanded polystyrene, cement blends, and a proprietary admixture that creates the most ecologically-friendly and energy-efficient building form available on the market. Our dedication to Mother Earth begins with our block and continues into our composite ICF / ICCF.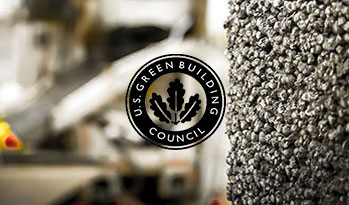 Green Build Projects
Construction developers and builders need a more environmentally friendly alternative building material to satisfy the increasing demand of clients and to decrease the impact on the environment during the construction process. That's why The Perfect Block™ and the low labor, low waste Eco Building System is a simple choice for builders and developers looking for green build status while using recycled building materials.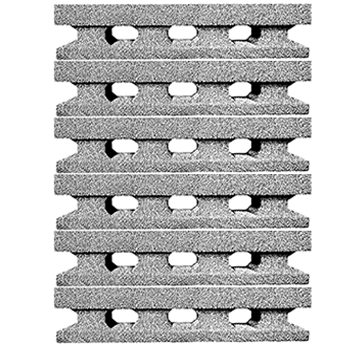 ICF / ICCF BLOCKS
More Than Any Other ICF / ICCF Manufacturing Company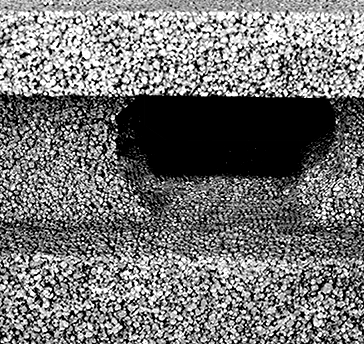 ICF / ICCF DETAIL
More Than Any Other ICF / ICCF Manufacturing Company
COMPOSITE ICF / ICCF SPECIFICATIONS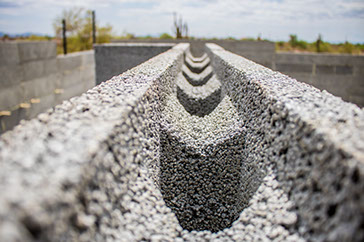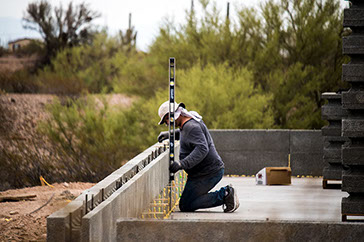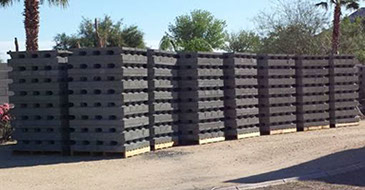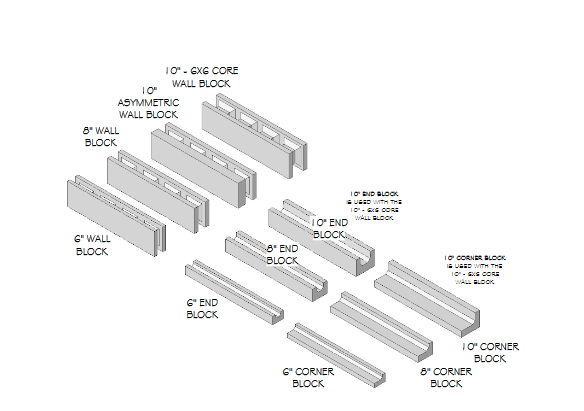 WALL, WALL END & CORNER BLOCKS
In addition to several wall block thicknesses, EBS offers end and corner blocks to create a more efficient, seamless building experience. No more cutting and wasting valuable product to create custom design elements.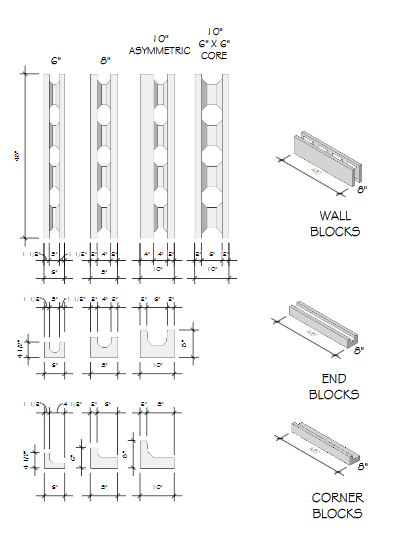 6'' TO 10'' ICF / ICCF BLOCKS
The Perfect Block offers 6 sizes ranging from 6" block for small projects to 10" for special interest applications in government, security, transportation, and disaster rebuilding.
APPLICATIONS ACROSS MULTIPLE SECTORS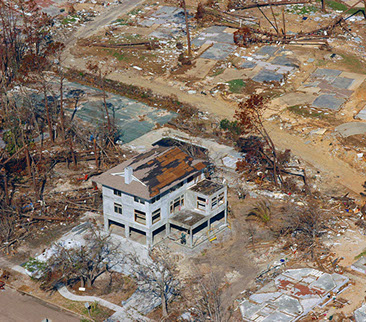 PERFECT FOR DISASTER PRONE AREAS
This home was built with ICF / ICCF block and withstood a devastating tornado. Building communities with The Perfect Block™ will save billions of dollars in product and labor for rebuilding homes & communities.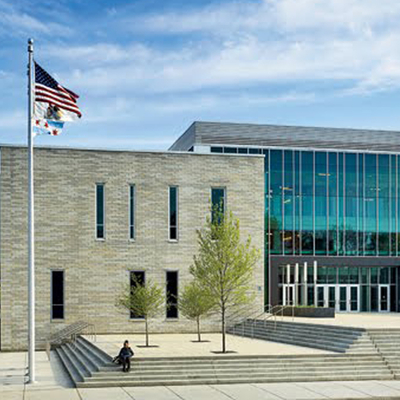 PERFECT FOR SCHOOLS & CHURCHES
Energy efficiency is imperative for frequently used, high traffic buildings that also want to keep outside noise and distractions at a minimum. The design freedom allows for unique architecture using simple building practices.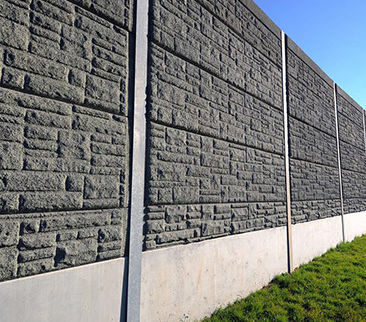 PERFECT FOR SOUND BARRIERS & WALLS
Walls built with The Perfect Block™ provide significantly reduced noise levels with utility. Choose from a backyard fence wall to military grade security and sound walls.