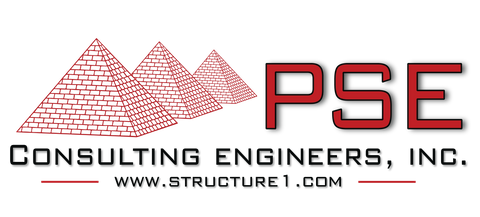 Bill, Nabil, Taha, Ph.D., P.E.
President / PSE Consulting Engineers, Inc.
ICCF Structural Engineering and CAD Drafting
Licensed in 47 States.
Also, we have completed projects in 32 countries, internationally.
We value your business! Our mission is to provide the highest quality design for the most competitive price in the industry.
Please visit our website at http://structure1.com/portfolio.html for sample projects and at http://structure1.com/testimonials.html for our clients Testimonials/survey.
P.S. The highest compliment our clients can give is the referral of their friends and family. Thank you for your trust.
250 Main Street
Klamath Falls, Oregon 97601
Tel: 541-850-6300, Fax: 541-850-6233
e-mail: bill@structure1.com,
Linkedin: nabil.taha55, Skype: nabil.taha55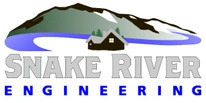 Andrew Aitchison, PE
ICCF Structural Engineering
208-453-6512 | 524 Cleveland Blvd #230 Caldwell, ID 83605
andrew@snakeriverengineering.com
We are licensed in: ID, OR, WA, NV, UT, MT, WY, CO, AZ, WI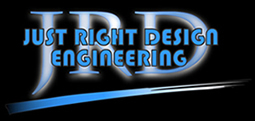 Jason R Dias, P.E. -
President, Structural Engineer
ICCF Structural Engineering and CAD Drafting

Heath Brown Engineering, LLC
Heath H. Brown, PE
ICCF Structural Engineering
ICCF Structural Engineering
3060 W. 2nd Street, Thatcher, AZ 85552
hbrown@engineer.com
928-792-6754

Thang Le & Associates, Inc.
319 East Foothill Boulevard, Arcadia, California 91006, United States
Office: (626) 538-2702
Licensed in 20 States and Alberta, Canada