Made In Arizona: Featured On FOX 10 Arizona Morning!

Peoria Company Recycles Styrofoam Into Building Materials.
Eco Building Systems in Peoria repurposes styrofoam into fire-resistant concrete material to use as blocks for building projects.
FOX 10's Anita Roman reports.

A SIMPLE 3-STEP PROCESS
FOR GREEN CONSTRUCTION RECYCLING
We have developed a simple 3-step process for recycling discarded expanded polystyrene (EPS) into their eco-friendly building material known as The Perfect Block. The process involves receiving EPS donations from recycling partners, repurposing the materials through an automated process, and creating The Perfect Block through a proprietary mixture.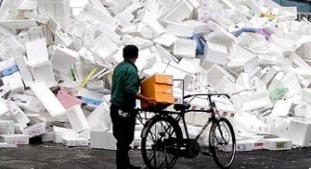 Step 1 – Receive Donations
Recycling partners donate post-consumer and post-industrial EPS to Eco Building Systems to prevent waste from filling landfills.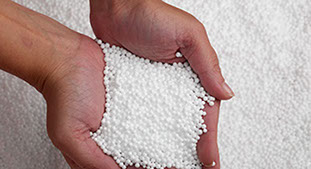 Step 2 – Repurpose Materials
An automated process converts unusable EPS into a lightweight aggregate in bead form, which is then mixed with a proprietary EBS material to create a sustainable green building material.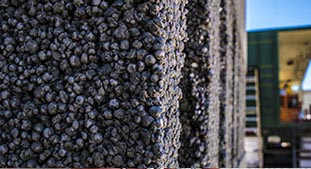 Step 3 – Create The Perfect Block
The EBS mixture is placed in molds to form and create The Perfect Block. After it is cured and stacked, the product is shipped to eco-focused clients.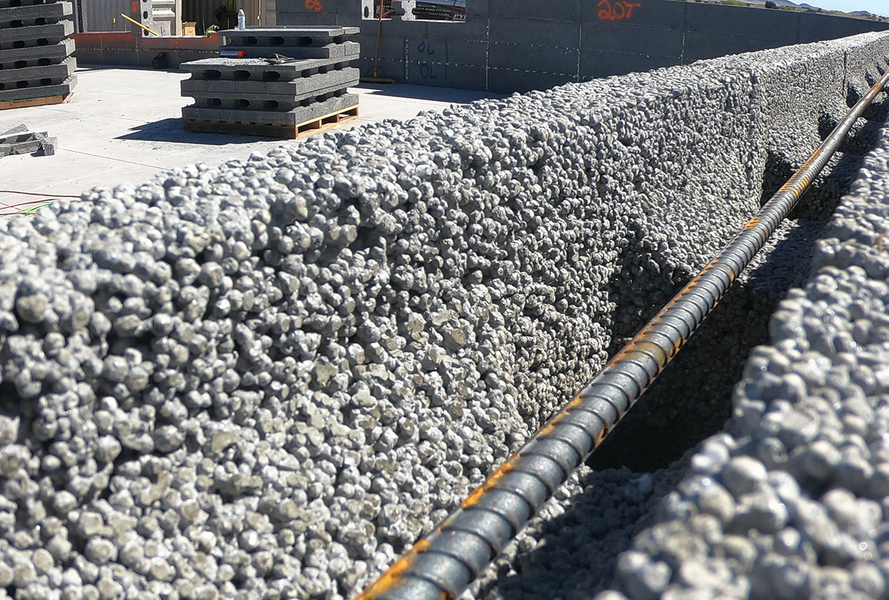 Donate Your EPS
We invite your company to donate any post-consumer or post-industrial EPS to Eco Building Systems. Instead of leaving this non-biodegradable foam packaging to sit in wasteful landfills, we can repurpose it into eco-friendly building materials. Join us in creating a positive environmental impact and supporting sustainable construction.
Companies With Large Amounts Of EPS Should Call For Transportation Assistance.
Individuals Or Small Businesses May Drop Off Clean EPS For Recycling At The Following Location:
Eco Building Systems
8960 W Larkspur Drive Suite 105
Peoria, AZ 85381
Drop off hours are Monday through Friday, 8 am – 4 pm.
Prior confirmation of truckload deliveries required.
For further information call 623-271-1173 and ask for recycling information.
Corporate Office & Block Manufacturing
For Northern California Distribution Only