Resources & Documentation
Use the links below to download additional information about The Perfect Block.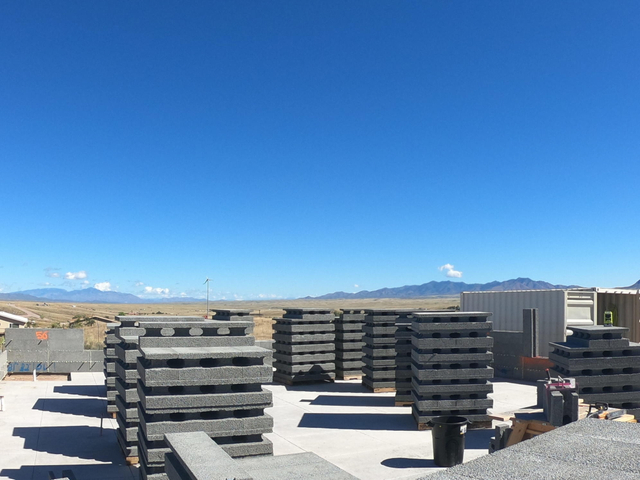 Let's Get Building!
Once you read the build manual our Perfect Block ICCF expert, Rick Tindal can answer any questions you may have that the build manual didn't answer.
Rick Tindal
Mobile: 623-271-1173
Direct Line: 888-623-4223 [Ext. #1]
Email: ricktindal@theperfectblock.com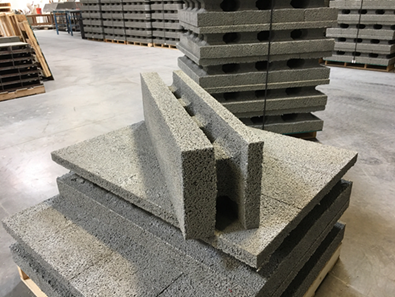 Support & Training
We manufacture our 10 different ICCF building elements in Peoria, AZ, and ship directly from our factory, throughout North America. To learn to build with ICCF, we offer our free detailed Technical Construction Manual, and in addition, we also offer tours and free ICCF construction training at one of our local job sites.