One Stop Shop For Green Living
Drafting • Engineering • Manufacturing • Installation • Support • Tools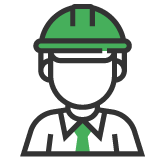 Services
A complete support system including drafting, engineering, project consulting, and our commitment to customer service sets us apart from the industry and ensures a seamless operation.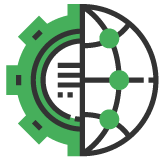 Global Profits
Ownership of an EBS mobile manufacturing plant ensures control and quality of your product, opportunity for factory direct sales, and an industry leading customer service team on call.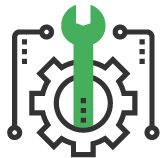 Resources
Specially designed tools, manuals, and training make for simple installation for your new or existing composite ICF / ICCF project. Resources are included in the plant systems and can also be purchased individually.
Receive Your FREE Consultation
Imagine having full independence in your building process, exclusivity in your licensed territory, and controlling the speed & quality of your product with your own low labor, low waste batch plant. Imagine building with a block that is earthquake resistant, fire resistant, and contains thermal properties that can save cities, states, countries, owners and occupants more on their energy bills; yet is made using recycled materials! This is what we imagined and now we proudly present Eco Building Systems & The Perfect Block™
QUICK SETUP EQUALS A FASTER RETURN
Eco Building Systems has developed a unique fully-mobile manufacturing plant for purchase to produce The Perfect Block™ with setup times on work sites as low as 24-48 hours and producing block the next day!
This is a building system to offer your clients and government programs interested in revitalizing their infrastructure with sustainable buildings the perfect solution for their needs.
Along with licensing of our alternate size blocks and products that use recycled material and modern-day waste available where the plant is located, you will produce a building material that is sustainable! We are unique and exclusive and we are the only company in the world that has this type of unique manufacturing plant available!!
TOTAL PARTNER SUPPORT
When our manufacturing plants are purchased, we specialize in total support for all our products to our partners. We will support your company's growth with design, engineering, material estimation, procurement, and training. We will also set up and start your production line to make sure your company starts up smoothly and all questions are answered. We will be there when needed!
Alternative building materials that are fire-resistant, storm-resistant, earthquake-safe, and pest-free have placed a driving focus on the ICF / ICCF industry, specifically composite ICF / ICCF (gray block).
Eco Building Systems has created The Perfect Block™ to meet this demand by offering a superior ICF / ICCF block and ICF / ICCF manufacturing system in the marketplace.
TOTAL CONTRACTOR SUPPORT
Building with The Perfect Block™ in your construction business provides total contractor support with educating, advising, and troubleshooting services just a call away. You can count on our team of dedicated professionals with extensive experience in building and manufacturing alternative ICF / ICCF block.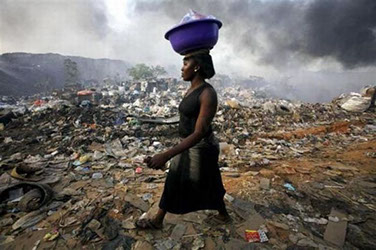 RECYCLING ACROSS THE GLOBE
Our systems use recycled materials from different regions around the world taking advantage of the natural habitat and decreasing the impact of landfills, waste, and pollution across the globe.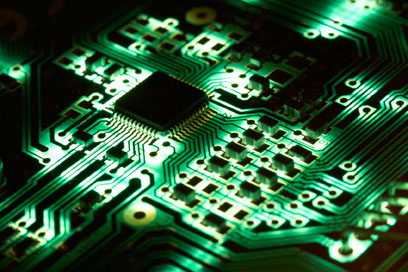 TECH ENGINEERED MANUFACTURING
The perfect products starts with the perfect manufacturing process. Every process is tech engineered with low energy and waste in mind.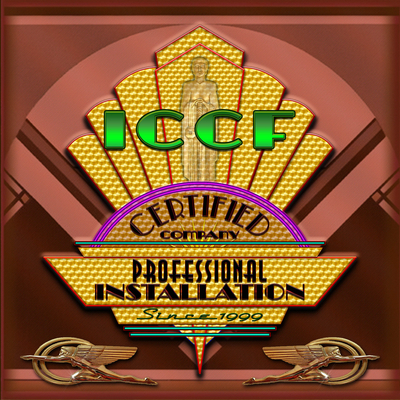 A LIFETIME OF BUILDING RECOGNITION
Becoming an ICCF certified block distributor/installer for EBS includes exclusive territories, mobile plant leasing and offering an eco friendly building products